sonu's Home Page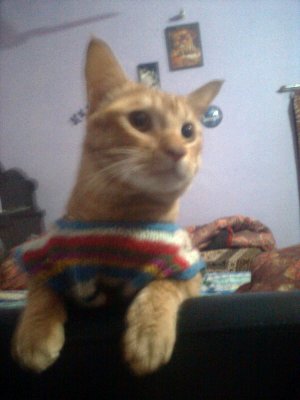 sonu is 2 years old.
His favourite food is Supermarket own brand.
sonu's favourite toys. rubber ball
Where sonu is from. it come from heaven
About sonu. my cat is cute and naughty he likes to play sleep and eat whole day he likes to sleep in his trolly he is actually a indoor cat he afraid from strangers cars and bike and he is very aggressive cat but he love his family members.
Last updated: 2015-02-02